Helping Organization Heads Improve Their Leadership Skills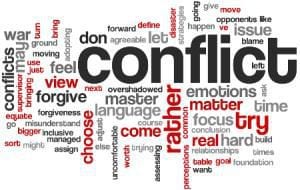 Conflict Resolution Program
While not all conflict is bad, too much within the leadership ranks of an organization can be devastating. Whether it is between boss and subordinate, peer to peer, or between groups, conflict needs to be managed, contained, and resolved.
Conflict can be generated many different ways. Differences in style and communication, competing functional priorities, role overlap or ambiguity can all contribute to the formation and escalation of conflict.
We have found that conflict typically moves through four stages of increasing intensity. Without appropriate intervention, conflict can progress to the point where significant damage is done. Stage 1 conflicts are relatively mild, situational, and brief in duration. Stage 2 conflicts are moderate in strength and become personal in nature. In Stage 3 conflicts there is a loss of containment, others become enlisted in the conflict, and there is typically an open display of anger and resentment. Stage 4 conflicts look like open warfare. Both participants have lost the ability to think rationally and objectively about the conflict.
The Executive Conflict Resolution Program is a blended format program focused on helping executives to find more effective ways of managing and resolving conflict. Typically focused on two executives, our goal is to intervene in the conflict before it is too late.
Leadership Coaching works with the involved parties in a combination of small group and one-on-one formats to teach needed skills, negotiate more effective agreements, and build personal accountability.
Hiring in a tough market is a challenge. Hiring the "right" person is even harder. Everyone agrees that the cost of a bad hire is significant in terms of lost productivity, poor morale, business mistakes. Increase your chances of making good employment choices by retaining Leadership Coaching, Inc. to assist in your hiring process.
Utilizing over 10 years of testing and interviewing experience, we have developed a methodology for improving the hiring process. Called Selecting Top Performers (STP), prospective employees are screened for core competencies and job relevant personal characteristics.
While we can customize our services to fit your needs, we typically combine testing, interviewing, and reference checking to evaluate your candidate pool. Rather than just giving you data, we rank candidates and give you recommendations. Typically, we screen for: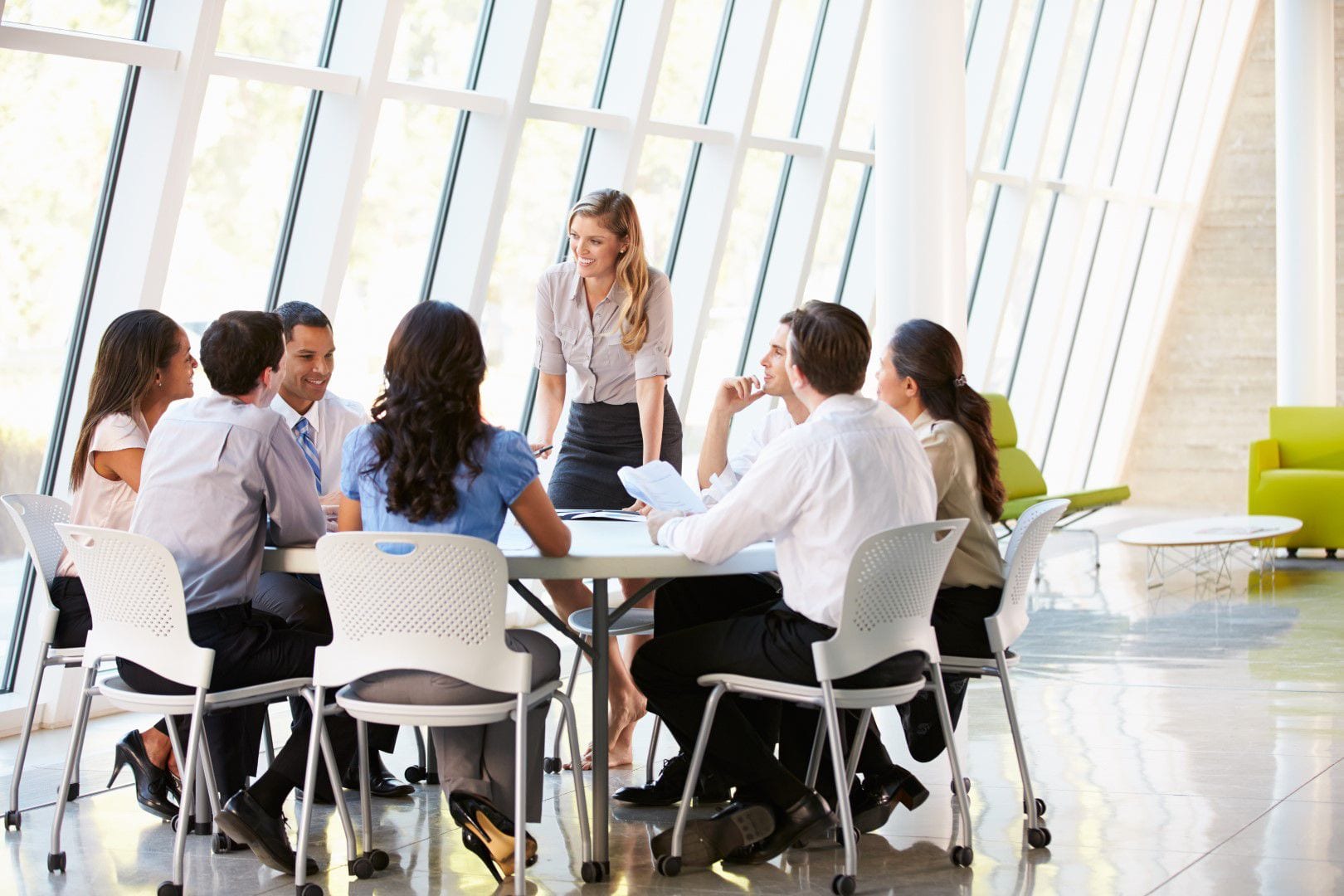 Talent and skills
Relevant experience
Adaptability and Agility
Capacity to learn and apply learning
Personality and style
Emotional Intelligence
Additionally, we can help you to identify core position competencies and evaluate your company's culture to identify important "fit" characteristics.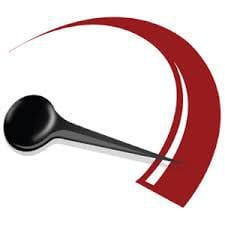 My Accelerated Mentoring Program (AMP) is designed to get results fast. By quickly targeting key change and leverage points, dramatic breakthroughs can be achieved. Contact me to find out if your challenges are a good fit for AMP.
Organizational Development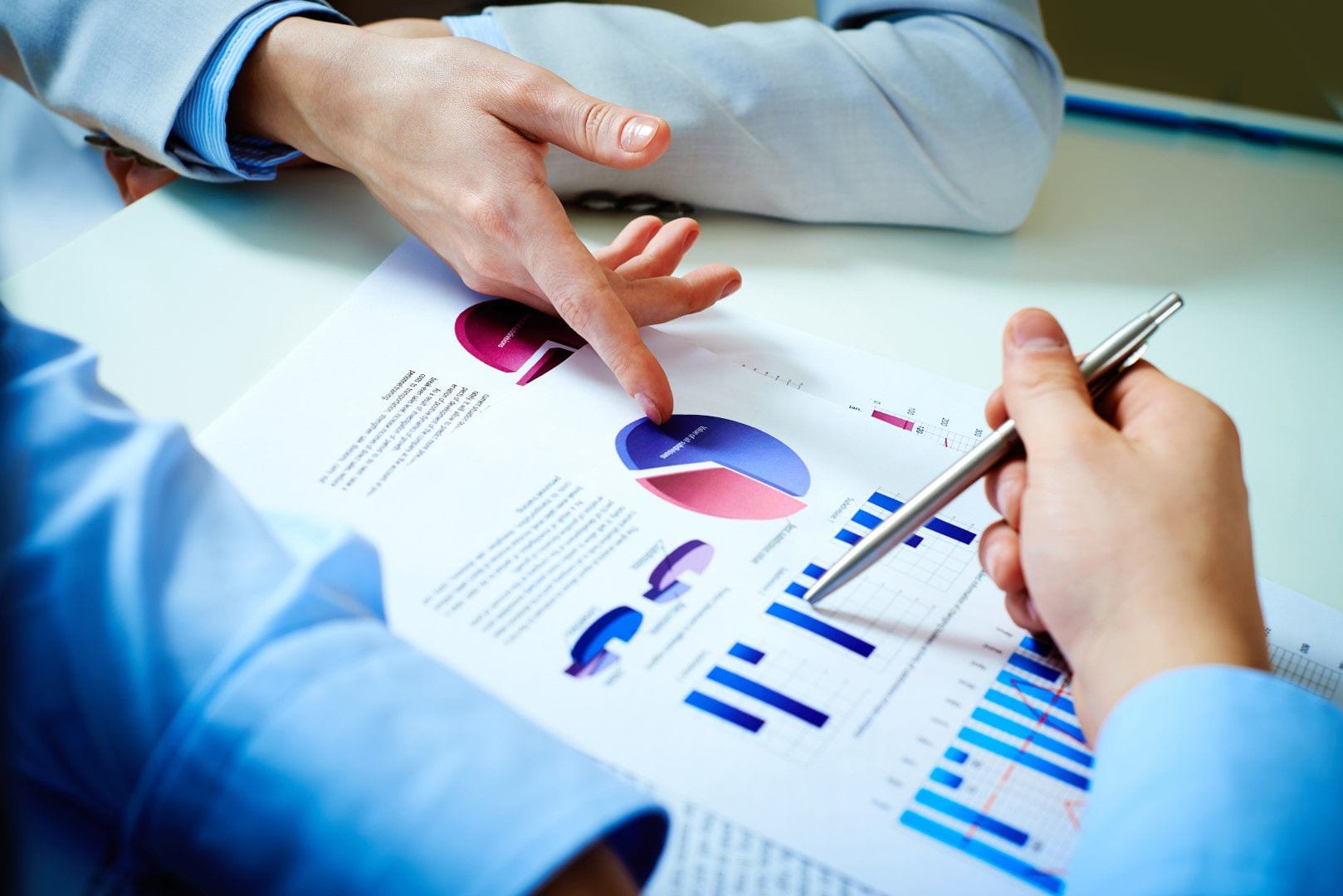 Whether your organization is experiencing growing pains or needs to change to be more competitive and adaptable, Leadership Coaching can help. Since 1990, we have worked with organizations ranging in size from start ups to Fortune 100 companies. Areas of focus have included:
Organizational Design and Transformation
As companies have looked at ways to retain their competitive edge, Leadership Coaching has helped organizational design teams to evaluate and select organizational structures that both capitalize on company strengths and address changes in the marketplace.
We have helped develop transformation and transition processes for companies to ease the trauma and disruption that often accompanies large scale change efforts.
As members of due diligence teams, we have helped companies to assess potential acquisitions. We are often involved in evaluating the talent pool, work processes, and cultural compatibility.
Once the decision to acquire is made, we have helped companies to plan and facilitate the integration process.
Many companies have used us to facilitate important group activities. Leadership Coaching is available to help facilitate team meetings, problem solving sessions, planning activities, and strategic planning sessions.
Back on Track: An Executive Rejuvenation Program
There comes a time in many executives' career when their performance suffers. This could be due to personal circumstances, transitioning into a new culture, a change in role, job scope or business conditions, reporting into a new management structure, or job burnout.
The executive generally has enjoyed a career history of excelling in previous jobs and challenges. As a result, the drop-off in performance is confusing to the executive as well as many of their associates, and their attempts to turn the situation around may actually make things worse.
The executive is often regarded as a valued leader because of past contributions or the company's investment in their development. While it is clear that the executive needs some form of assistance to get back on track, the company may be unsure of how to get help or provide support. What is needed is a fast-paced set of interventions designed to help the executive adjust and respond more effectively to situations they face. Time is of the essence.
The Back on Track program from Leadership Coaching is designed to help an executive improve his/her performance with a sense of urgency and focus.
The Back on Track program is a short-term, turnaround oriented coaching program. We have crafted the program based on a comprehensive understanding of the reasons why executives get off track and the knowledge of how to help them return to the path of success. We help the executive to quickly get to the heart of the matter, build an understanding of their actions that contribute to problem situations, and help them develop a turnaround strategy.