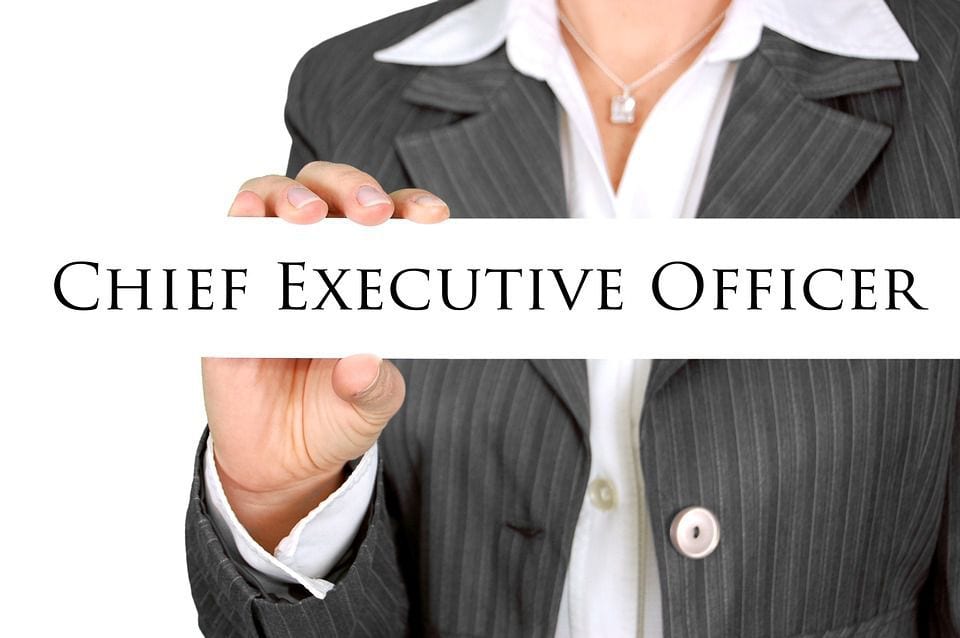 Today's fast-paced business environment places extraordinary demands on CEO's. Not only must they run the business, they must be the visionary, organization builder, taskmaster, sales person, and teacher. In this high-pressure environment, there is little room for mistakes. The consequences of failure can be large, in financial, cultural, and business terms. Additionally, because of the unique nature of their position, CEO's can be quite isolated, without the feedback and support networks other executives enjoy.
Leadership Coaching Inc. has been coaching executives for over 15 years. We act as sounding boards, teaching complex leadership skills, helping assess the organization's strengths and weaknesses, and mapping out change strategies and initiatives. We act as partners with the CEO to help them address whatever issues arise in their organizations.
We have coached CEO's on a broad range of issues ranging from those that are more personal in nature to ones focused more on the organization. Examples of coaching topics include:
Defining the Company's Culture
Building the Organization
Interfacing with your Board of Directors
Controlling Politics
Identifying and Cultivating your Successor
Crafting Vision and Strategy
Getting the Best out of your Executive Team
Driving the Performance of your Organization
Building External Visibility
To receive the PDF program overview Contact Us.
Development and Coaching Programs for Organizations
In rapid growth environments leaders must continually grow their skills while meeting their goals and objectives. This kind of situation puts a great deal of pressure on the leader and the company's training and development support structure. Additionally, higher-level skill sets such as influencing, driving change, building organizations, and strategy development require significant investments in time and resources that are rarely, if ever, available inside the company.
It is in this kind of environment that the Emerging Leader Program (ELP) from Leadership Coaching produces the greatest benefits. Utilizing the latest research on management development, and expertise gained from over 20 years in the coaching field, the Emerging Leader System represents a significant advancement in the field of Executive Development. This intensive one-on-one system incorporates state of the art tools and techniques to accelerate a leader's development.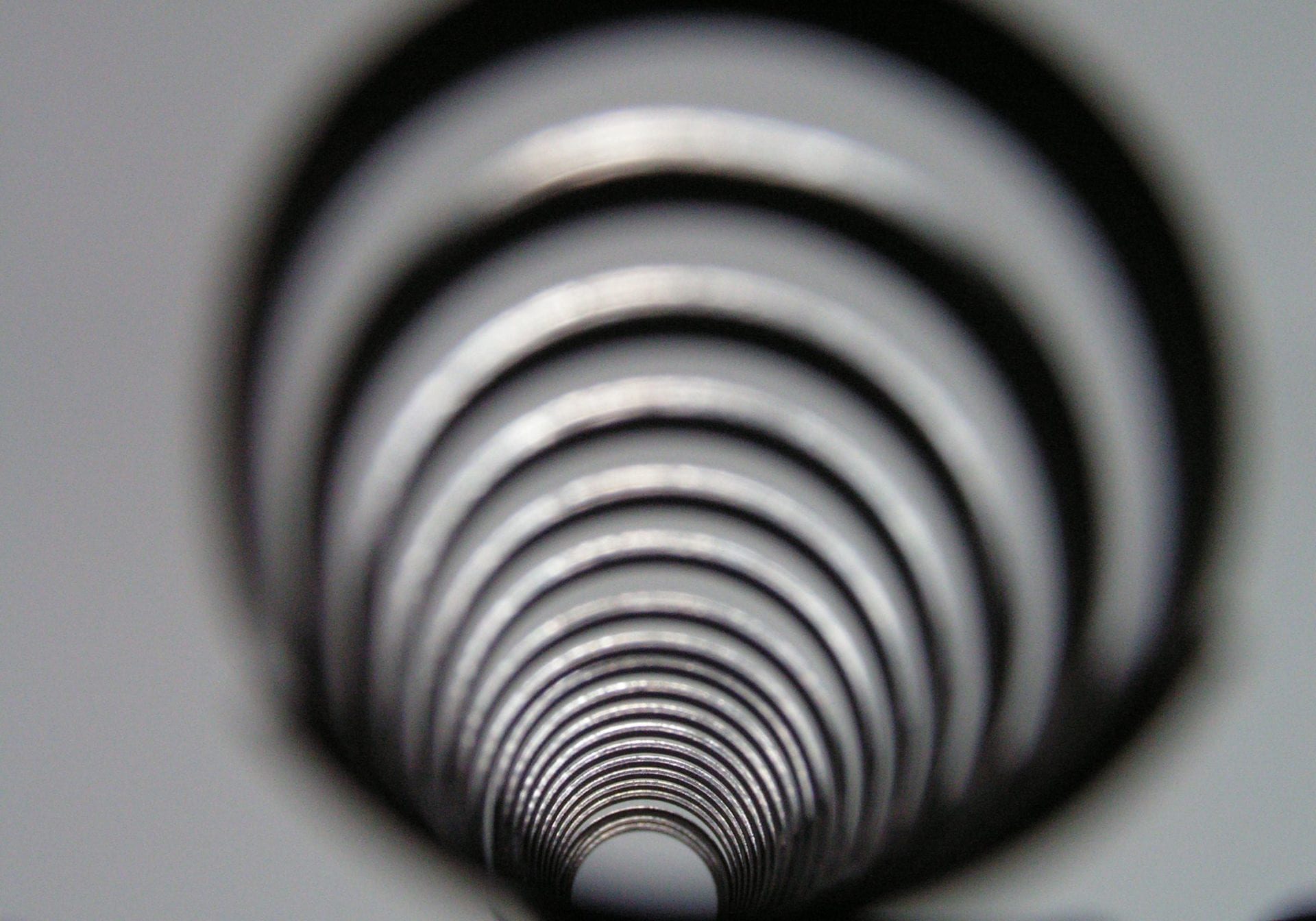 ELP is a proposal-driven, customized coaching program for the mid to senior level leader. Utilizing a philosophy of linking objectives, the system focuses on helping the leader acquire or enhance skills that improve their impact and contribute to the company's success.
Rather than a "one size fits all" program, ELP is based on a customized Development Roadmap that outlines the tactics and strategy that will be used to address the unique needs of the leader. This roadmap is developed through a set of 360 degree interviews and is refined in the early stages of the program.
Over the course of the ELP, managers will engage in five types of activity.
Pre-work involves gathering background and work context information
Clarification includes revising developmental objectives, identifying relevant components, setting performance targets, and defining success indicators
Baselining involves assessing the leader's current performance across a wide domain of leadership competencies
Targeting change involves putting all of the feedback and coaching into practice
Refinement involves constant updating and forward planning.
Please contact us for more information or to arrange an exploratory conference.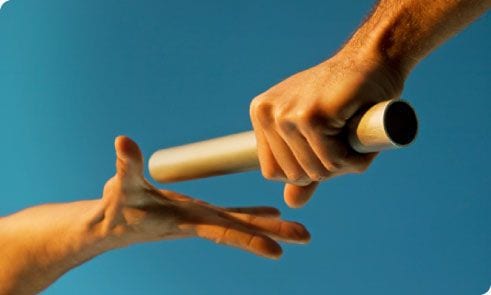 The Executive Transition Program
The Executive Transition Program is designed to help an executive transition to their next role. Understanding that leaving a company and finding the next opportunity is a challenging process, the Executive Transition Program (ETP) focuses on helping the executive to navigate through emotional reactions, get psychologically ready to launch into the career marketplace, and build a well-thought out career marketing plan.
Understanding that the job market has gotten increasingly competitive and job search candidates are better prepared than ever, the ETP is designed to ensure that the executive is ready to enter the marketplace and is utilizing the latest job search techniques. Taking an individualized approach, the ETP is customized to the unique needs of the executive. Depending on the needs of the executive, the ETP can incorporate the following elements:
Dealing with and managing emotional reactions
Developing an understanding of the dynamics that led to the transition
Dealing with potentially negative perceptions
Creating a exit statement
Developing a marketing plan
Creating marketing collateral
Developing an online presence and employing social networking
Developing the elevator pitch
Target company research
Optimizing your personal network and leveraging personal contacts
Developing an executive recruiter strategy
Building interviewing skills
Offer negotiation
We meet with the executive on a weekly basis (either face to face or teleconference) to help keep them focused and on track. We are also on-call as needed.
The ETP is offered in either a 3 month or 6 month duration. Please contact us for pricing information and schedule availability.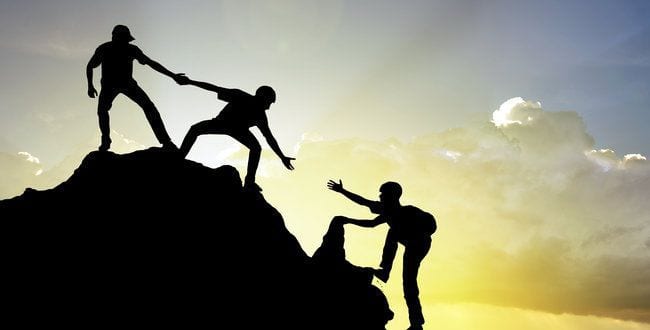 Emerging Leader Program for Groups
One of the secrets to business success is distributed leadership. The more people who are operating as leaders in your company, the more successful you will be. Leaders create results that matter and inspire others.
There is a large population of individuals who have a significant impact on the company but generally don't get the leadership development they need because of cost and budget limitations.
Recognizing this gap, Leadership Coaching created the Emerging Leader Program for groups, is a cost-effective way to develop leadership behaviors throughout the organization.
Our philosophy at Leadership Coaching is that leadership is part of everyone's job description-not just senior management. The main objective of the Emerging Leader Program for groups is to cultivate leadership across every level and function of the organization.
The Emerging Leader Program for groups is a small group (4-8 people) program that accelerates leadership development through teaching, observation, and interaction with other participants. The focus is on building foundational leadership skills that are relevant to your organization.
Meeting monthly for a two hour session, the program spans one year. An accelerated 6 month program is also available. As a first step in the program, participants complete the Emerging Leader Survey which evaluates the learning needs of the group. Each month participants choose and focus on a different leadership competency.
Sample topic areas include:
Establishing credibility
Identifying the critical path
Generating results that have impact
Cultivating a leadership perspective
Leading change
Building teamwork
Inspiring others
Between monthly meetings, participants receive periodic email updates and suggestions to maintain their focus and reinforce learning. The group also selects and completes a group project related to a real leadership challenge at their company.
Provide an environment where key potential leaders throughout the company can discuss relevant leadership challenges and be exposed to mission critical leadership concepts, techniques, and practices (i.e., building urgency, focusing on the critical path, being accountable). By holding the meetings monthly, we keep the expectations of leadership in their awareness as they go about their work. Rather than force a one size fits all approach, we want each leader to build their own leadership platform that resonates with company goals and objectives. Having a platform that is personal is one of the keys to being credible as a leader.
We want leaders to act and put what they have learned to use. Internalizing the "Leadership Everywhere" concept means seeing leadership as something you strive to do in everything you do rather than something you do only when you have time. It is a fundamental approach to how you go about your work and life.
We want leaders to encourage leadership in others. By acting as effective models and transferring key leadership practices to others, we build the leadership bench strength within the company.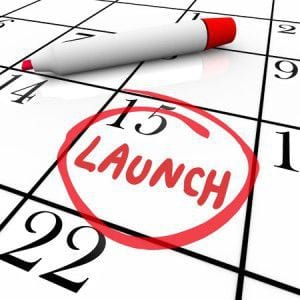 FAST-TRACK: EXECUTIVE ASSIMILATION PROGRAM
Bringing a new executive on board involves many challenges, both for the executive and the organization. The leader must get up to speed quickly, form important relationships, understand the cultural nuances of the organization he/she has just joined, and make substantial contributions in record time.
In today's fast-paced business environment there is no room for mistakes and too often the new leader transitions into the business in a way that limits his/her future effectiveness. The consequences of failure can be large, in financial, cultural, and business terms.
Leadership Coaching Inc. has been helping executives assimilate into new organizations for over 10 years. Our experience covers helping both executives new to an organization, as well as internally transitioning executives, successfully assimilate into new organizations.
Our Fast-Track program is designed to help transition mid to senior level executives into a new organization in the most effective, efficient, and quickest manner possible. The Fast-Track program has two key features.
First, we perform a cultural audit that identifies key success factors unique to the organization. We have found that this comprehensive understanding of a company's culture is essentially to successful assimilation.
Second, we create a 90-day plan with the executive either prior to their coming aboard or during their 1st week on the job. This 90-day plan serves as our coaching framework and outlines effective assimilation strategies and tactics based on the cultural audit.
After developing the plan we meet with the executive regularly in their work environment to coach them through the execution of the plan. We also help them respond to new emerging issues and adapt the plan to reflect changes in the company environment. Our support generally extends beyond the plan duration.
While each program is customized, some of the Fast-Track elements can include:
Understanding the formal and informal organization
Uncovering landmines and potential trouble spots
Identifying key stakeholders
Adapting your leadership style
Engaging your team
Setting expectations